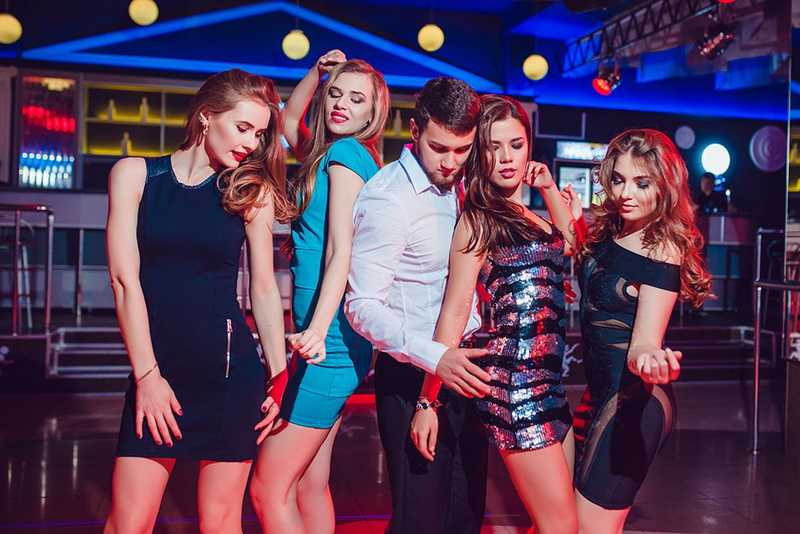 Times have certainly changed; not just the way you meet other couples, but also the age people start swinging. It is no longer only for the generation over 35! Couples that want to meet other couples for more than a game of Memory are getting younger. They are more liberated and don't feel the guilt the older generation felt about changing partners for sex.
But how do you know if swinging is you and your partner's cup of tea?
Talk about your wishes and desires with your partner. Be sure to be subtle to figure out if he or she is willing to listen to your ideas. Make sure you tell each other it's not about cheating, but about joining a lifestyle. Together! Don't pressure your spouse.
If you both decide to explore swinging, then discuss your boundaries and establish ground rules. And don't cross those lines!
Start off in a "slow" way. Go to a club, explore what turns you and your partner on. Meet and interact with people in the lifestyle and tell them you are newbies so they won't come on too strong. Make a profile on a swingers site and be clear about your wishes and expectations. No more need to throw keys in a bowl and just accept the person you have to have sex with. You have a choice!
Read more about swinging,terms, do's and don'ts.
What are your tips for newbies?